Hired Mic is the brainchild of Mike Yont who understands
that the best art comesfrom the best environment
They know that to make great music, you need great surroundings — a combination of top-notch gear, comfortable work and lounge areas, a relaxing setting, and knowledgeable, capable staff who can work with artists of any level. A place without distractions, yet accessible, where development is encouraged and prices aren't prohibitive, but quality is
never sacrificed and clients are treated with respect.
Our Projects
We are very proud of our client base and the lasting relationships
we have forged over many years.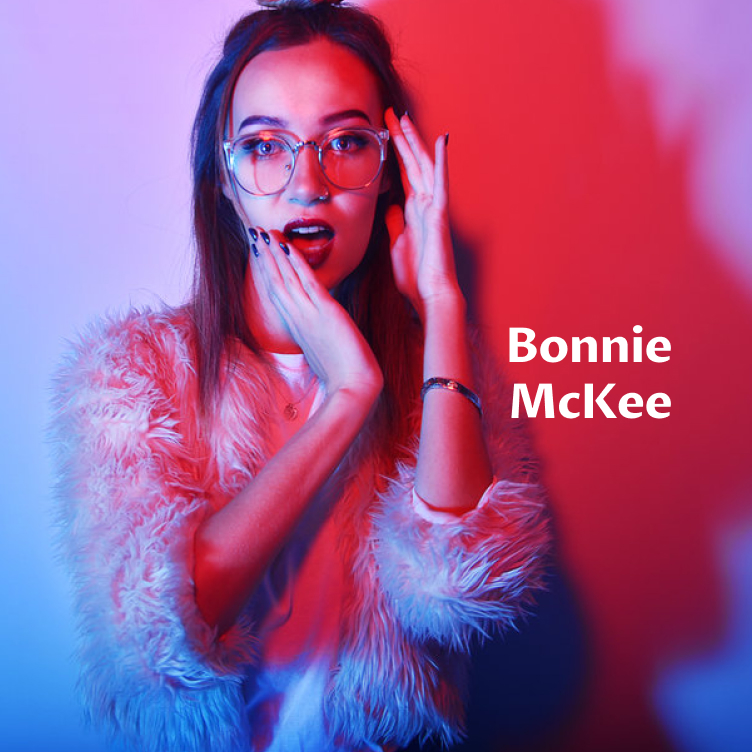 American Girl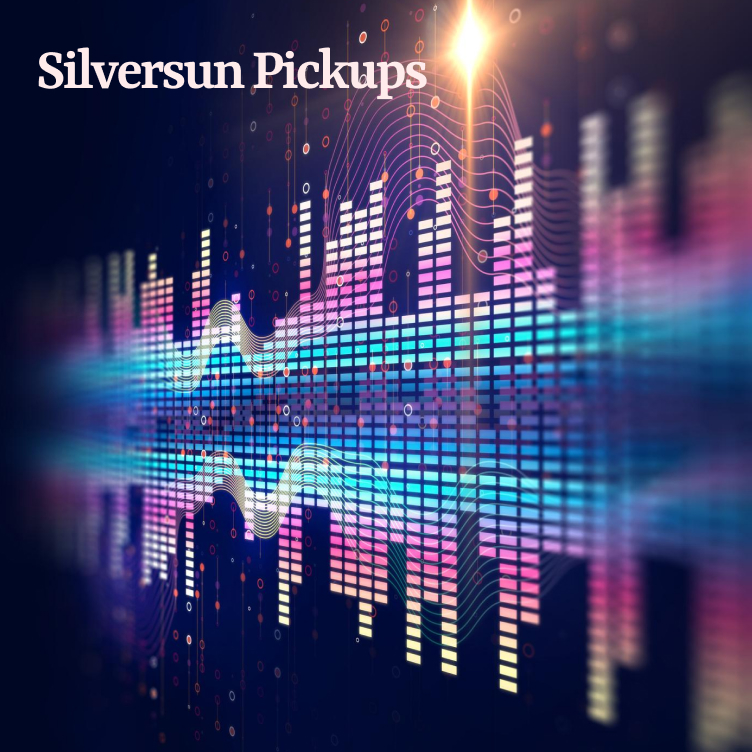 Into The Sun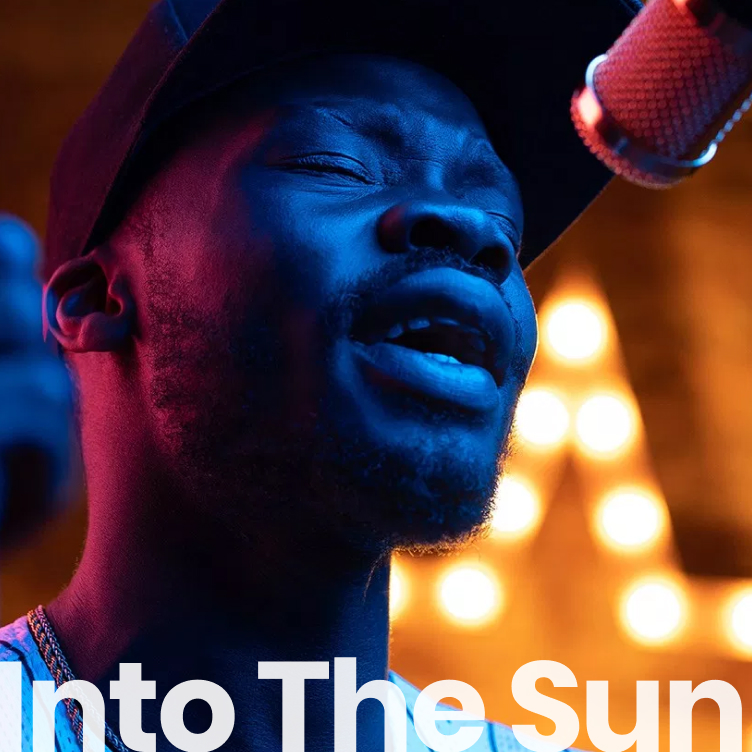 Better Nature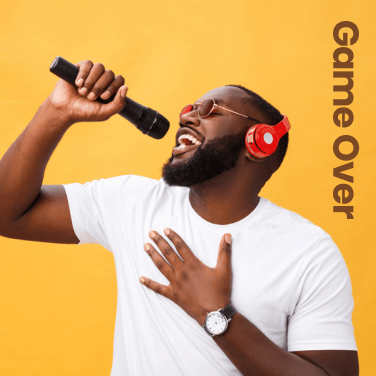 I Don't Care
The products I have produced with their help have been accounted outstanding, both in terms of music and graphics. I recommend Voicer unreservedly and unqualifiedly.
My first initial session to record a demo for my publisher was meant to be a one-off. I was so impressed with the standard and level of service that I went back to record songs
I wanted to drop you a brief but sincere couple of lines of thanks for all the hard work you put into making the music & sound behind Economy Gastronomy such a success. Despite having a brief thrown
Booking
Select your session and book online instantly. If you have any
questions, you give us a call or email us
Voice Over
from $45 / 30 words
Voice Over
from $75 / 100 words
Voice Over
from $275 / 300 words